CHECK OUT THE ONLY
E-BIKE RENTAL
You will ever need! from $40

WE DELIVER ONLY - NO IN STORE PICKUP
GET STARTED
KEY FEATURES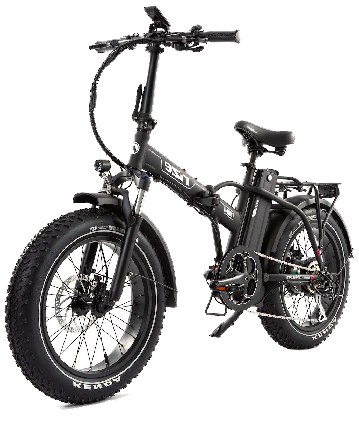 How to Rent
We developed trusted online renatl system which will allow you to select mofdel and make a payment online. It is easy as 1-2-3. Select model - make payment - enjoy your ride with Station E-Bike Rental.
WE DELIVER ONLY - NO PICKUP or DROPOFF
Key Features
E-Bikes can be many things to many people. It can be a tool for business, a way to extend your cycling commute or to simply have fun, there's an E-Bike out there for everyone.
13 Ah | 17 Ah
LG 48V Lithium-Ion
500 W, 65N.m
Rear hub motor
40-70+ Km
Estimated Range (14 Ah)
Hydraulic Brakes
With motor inhibitor
60-90+ Km
Estimaed Range (17 Ah)
Foldable
Easy to care, storeand use only when you need it.
---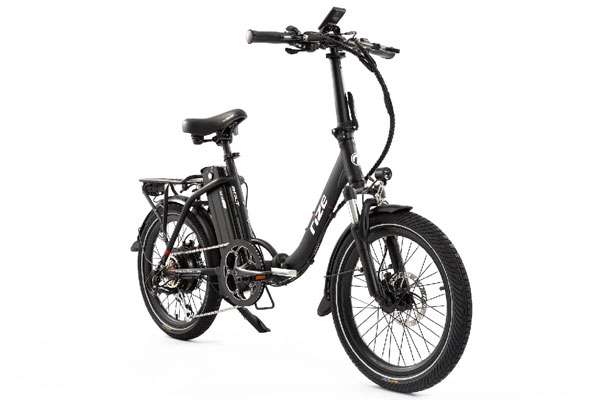 Light Weight ( Model 1)
Getting around, especially in a city such as Vancouver, can be expensive, congested and somewhat miserable, not to mention polluting.
Whether you have a long commute, encounter Burnaby and New Westminster hills, don't want to arrive at work hot and bothered, or simply want an efficient means of personal transport, choosing an E-Bike can save you time and money - and you can be a part of the future transport solution.
* We will provide locks to the rental. Due to COVID-19 restrictions, we cannot provide helmets.
RENT ME
Longer Distance (Model 2)
Do you need an E-Bike that suits the town as much as the countryside? These bikes have the versatility for a mixture of uses, whether it be riding comfortably and smoothly on the road or tackling long terrains in the rural areas. There are many varients that determine range - battery capacity, terrain, speed, rider weight and many more.
* We will provide locks to the rental. Due to COVID-19 restrictions, we cannot provide helmets.
RENT ME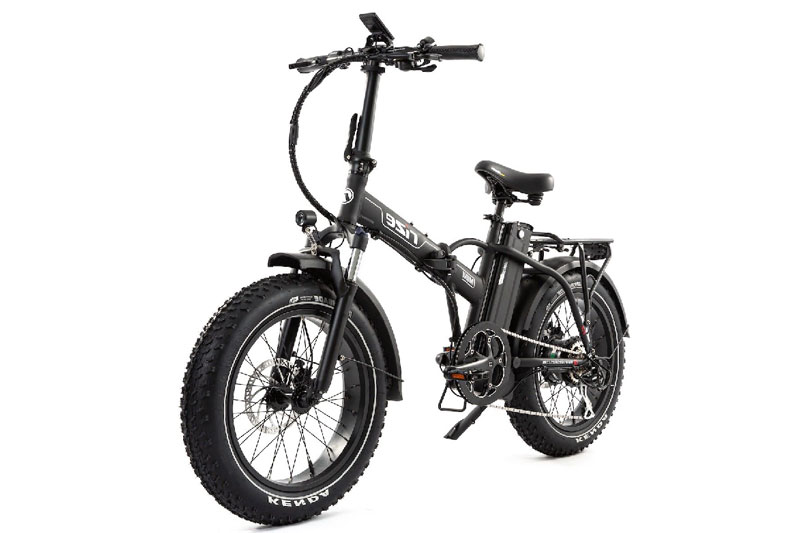 Reviews
Robert Doe
Rashad took his time to explain everything I needed to know to make an informed choice. I ended up renting a electric bike with more battery juice - I've not regretted it for a minute.
Albert Manjo
Me and my Dad rented both bikes who are unique in their own way and make riding more of an enjoyment (especially on Burnaby hills!). Both bikes provide a new lease of life on my daily commutes to work or just riding for the sake of it, because these bikes are so damn cool!!
Mathew Joseph
Very helpful, friendly and knowledgeable staff. Excellent customer service and a great range of top E-bikes. Rented a bike with more battery feature and couldn't be happier, particularly when facing a strong headwind and/or hill! Bike meets all expections. Would highly recommend Station E-Bike Rental if you're thinking about renting an E-bike anywhere in Vancouver, Richmond or Burnaby
Mariya Sino
What an amazing experience. The bikes themselves are amazing - so easy and comfortable to ride, even when they're not in e-mode they're surprisingly effortless to push along...great bikes, great service!!
FAQ'S
eBikes combine some form of motor, battery, controller and display to provide assistance whilst riding. You pedal just the same as a normal bike, but you have extra power at your disposal making those difficult hills and tiring journeys a thing of the past. Below are some frequently asked questions.